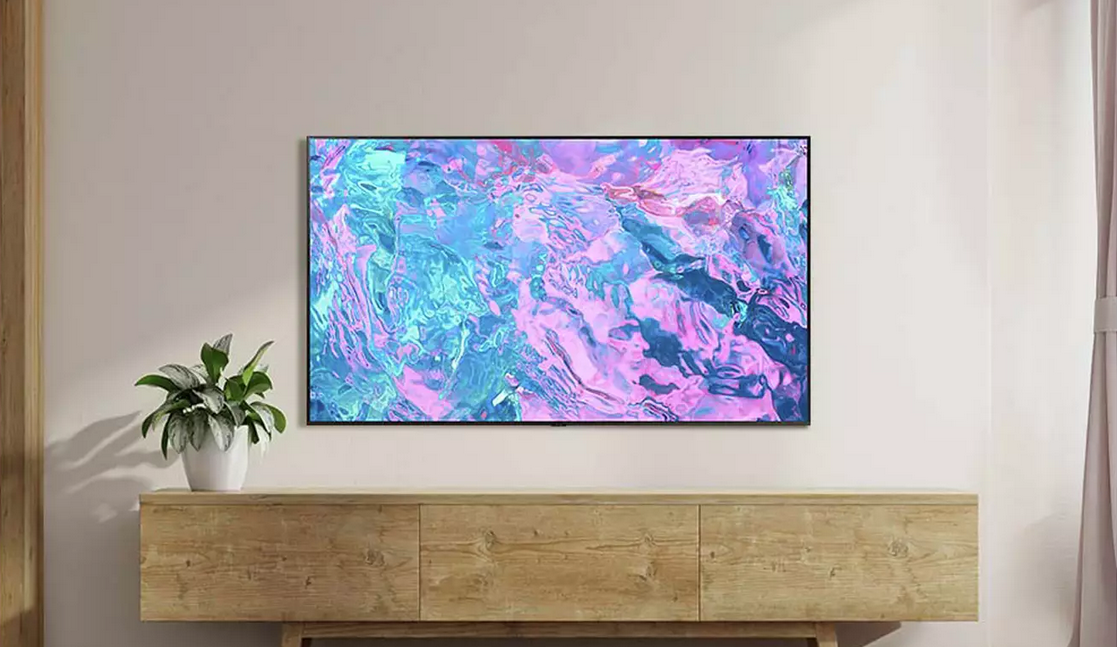 You may have heard of the term 'HDR' when looking at televisions or streaming devices. You may not know what it means, but it is something that you have probably come across with your home cinema viewing experience. In this article we briefly look at HDR and how it impacts picture quality.
What is HDR and how does it work?
HDR (High Dynamic Range) is a technology used in photos and videos. HDR works by enhancing and expanding the range of contrast and colour. It combines exposures of a scene whilst keeping the bright and dark details. This helps to create a realistic and vibrant image.
What are the benefits of HDR?
HDR sounds great on paper, but what are the actual benefits that this picture quality brings to a viewing experience?
Enhanced contrast: HDR brings an enhanced contrast. This is because the technology helps to show both deeper and lighter colours. As a result, scenes can have more depth allowing the audience to be immersed in the visuals.
Vibrant colours: Colours appear more vibrant with HDR. This is particularly significant if you're watching a movie where the range of colours is key to creating the atmosphere. Switch HDR on and be welcomed into a vibrant world.
Greater detail: HDR can help to reveal the finer details in scenes. Whether it's a dark or light area, HDR can show clearer facial expressions, landscapes, and general textures. This helps to elevate the level of detail when viewing a movie.
What are the types of HDR?
There are different types of HDR formats which each have different characteristics. These are usually labelled on your televisions, or can be found in the user manual:
HDR10: This format of HDR is widely supported across different platforms. It works by setting a HDR setting which is set at the start of a video and this setting remains throughout each frame. It is compatible with a variety of streaming services such as YouTube and Amazon Prime.
Dolby Vision: This format can adjust the HDR settings by each frame to achieve the best viewing content. It is important to understand that both the TV and external device will need to support Dolby Vision to enjoy the improvement in picture quality. A lot of streaming platforms currently support Dolby Vision, such as Netflix and Disney+.
HLG (Hybrid Log-Gamma): This type of HDR differs from the others as it can still be viewed on non-HDR systems. This is because it is adaptive so when it is broadcasted, if it is received by a non-HDR system it will automatically adapt to become SDR (Standard Dynamic Range) so can still be viewed.
How to watch HDR content?
HDR content is available if the content is labelled as HDR. To watch this HDR content, you will typically need to turn on the HDR setting on your television. It may come under the name 'HDR' or can sometimes be a specific settings to 'enhance' picture quality. Refer to your user manual to find the exact working of this setting.
Conclusion
HDR plays a huge part in the modern home cinema. With most streaming platforms offering a form of HDR, you'll want to ensure you can enable this setting where possible to get the best picture possible. For more on the HDR setting on your TV, refer to your user manual.