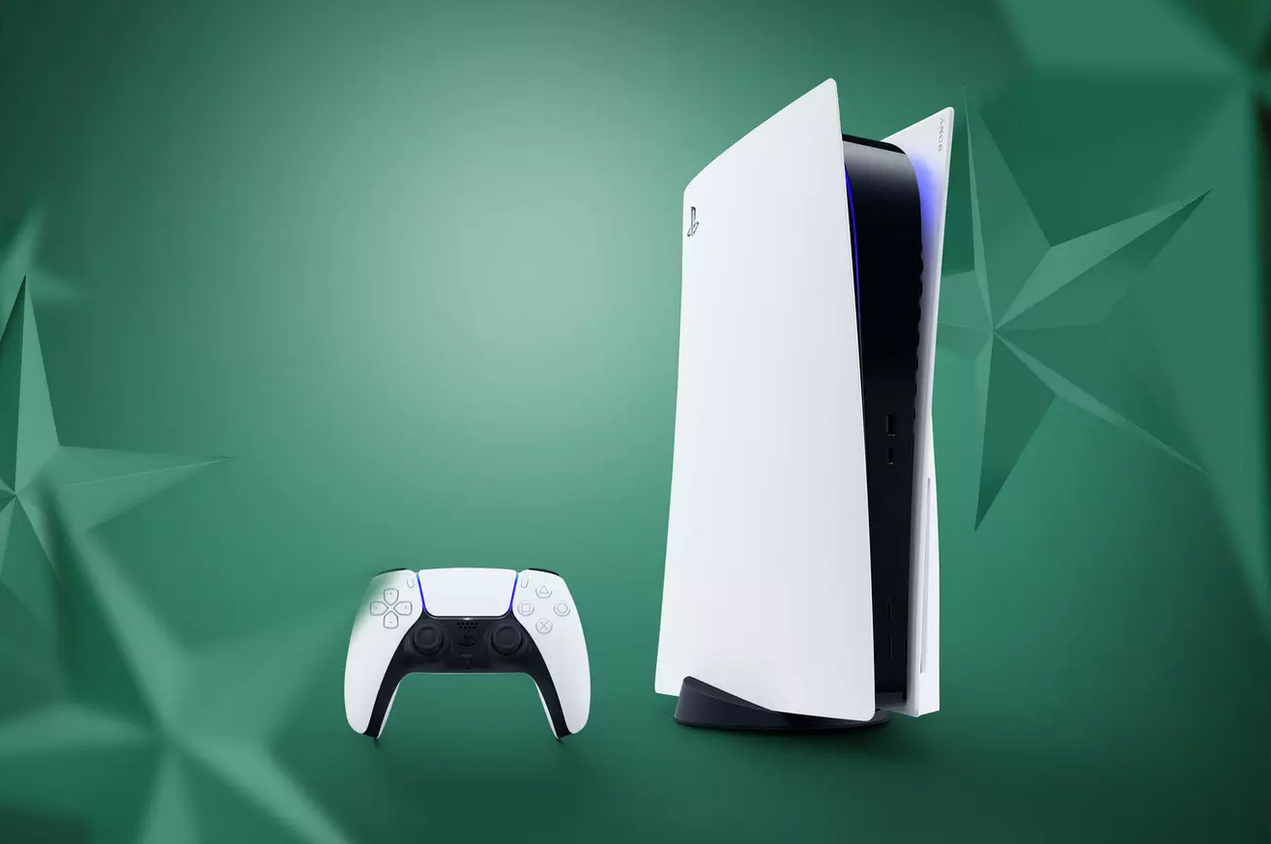 The Playstation 5 is a popular console allowing users to have a great gaming experience. Like with any device, there may be times you're playing your PlayStation and things aren't going as planned. In these moments it is sometimes appropriate to turn on to Safe Mode on your console. In this article we look at Safe Mode, what it is, and when to use it on your PlayStation 5.
What is Safe Mode?
Safe Mode is a user friendly feature on the console that allows users to easily diagnose and solve any issues. It mainly helps resolve problems that could be stopping your console from operating correctly. It works by starting the console up using basic functions rather than loading up the entire software at once.
How to access Safe Mode
Accessing Safe Mode is quite easy to do and can be done in simple steps.
Turn off the console. This is done by holding the power button for 3 seconds. The light will blink before it turns off.
Connect your controller to the console with the USB cable and then press the PS button.
Press and hold the power button again. It will beep. When a second beep is heard, release the button.
Safe Mode Options
Once in Safe Mode, the menu will display some options to select from. This should be selected based upon any potential problems you may be experiencing. The key options
Restart PS5: This simply ends the Safe Mode and restarts the PS5.
Change Video Output: This option allows you to change the resolution or mode for the video.
Repair Console Storage: This option doesn't delete data but helps start the system up or resolve storage issues.
Update System Software: This option can update the software via a download or a USB stick.
Restore Default Settings: This resets to the factory settings.
Clear Cache and Rebuild Database: Clear Cache will clear the console cache and should be selected if there are issues regarding a drop in performance. Rebuild Database should be used if there are issues with the system features or icons remain on the screen after being deleted.
Reset PS5: This setting deletes all the user data and restores the console to the factory settings.
Reset PS5 (Reinstall System Software): This option deletes all user data and removes the PS5 system software.
Note: Playstation 4 also has a Safe Mode, but the options do differ. You can read more about the Safe Mode options on the Playstation website.
When to use Safe Mode
Safe Mode can be used to quickly resolve problems without the need to completely reset a console. Carefully select the option based upon the issue you are having. For example, if you are having problems with the console loading up, you may wish to select Repair Console Storage or simply Restart PS5.
Conclusion
Although it is a quick and easy way to troubleshoot and diagnose, there are also other things you can try to resolve loading issues or other problems. We recommend using Safe Mode alongside other console checks to ensure it performs well and you can enjoy your gaming. For more support on your Playstation 5, check out Playstation Online Support by clicking here.