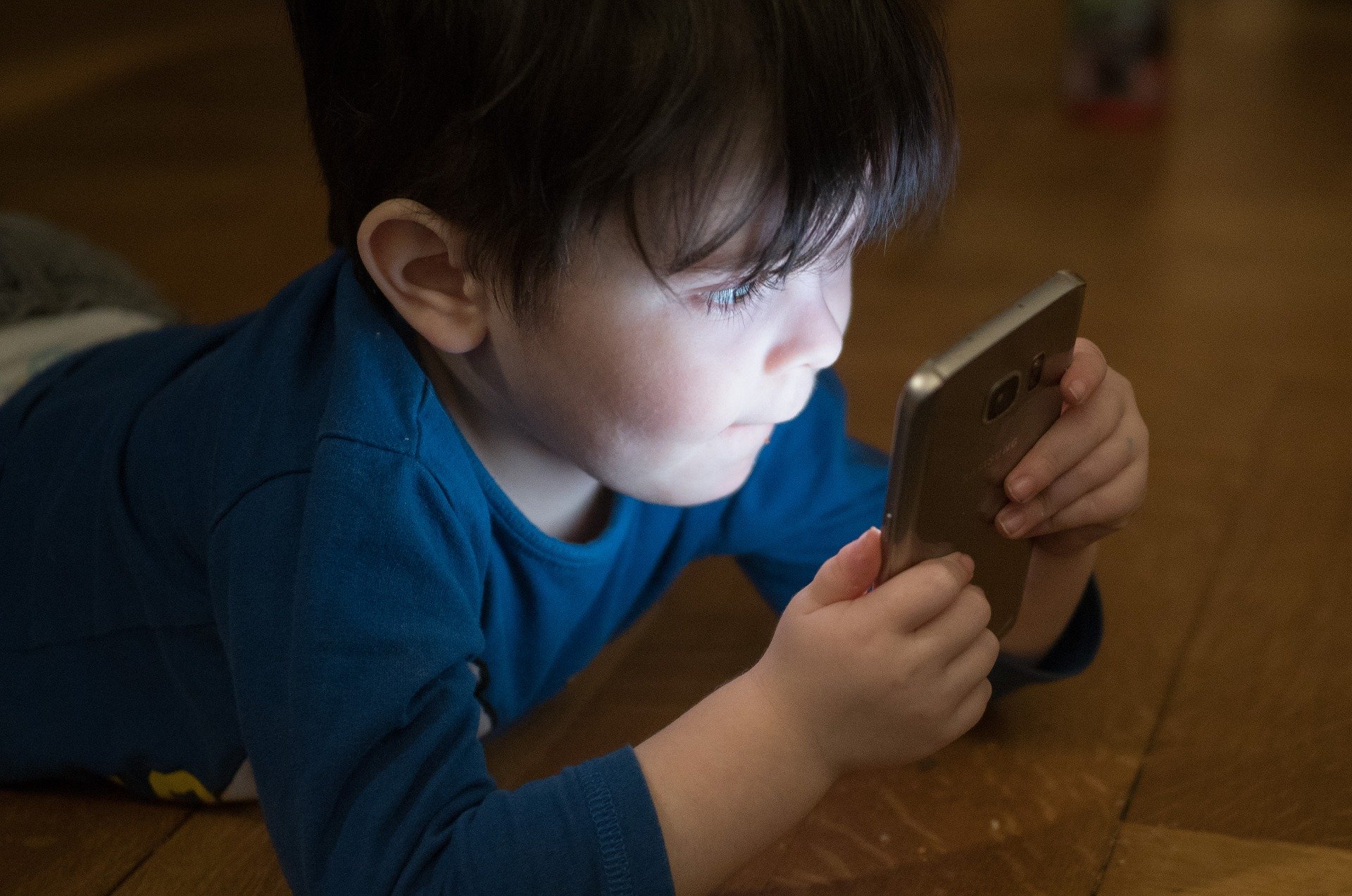 With the UK on lockdown many children are relying heavily on mobile phones, tablets and similar devices for entertainment and educational activities. But many families are being stung, unaware that their children are unknowingly racking up expensive bills through in-app purchasing.
My 4-year old grandson downloaded an app and payed for it with his mother's credit card.
— Ordinary Punter (@IfiwereQueen)
When he was 15, my boy spent almost £1,000 on Fortnite.
The issue was it was small cumulative amounts that don't seem significant until you add them up over eight months.
He doesn't have Fortnite any more... and my car will be clean for the next 15 years!
Naz, Dubai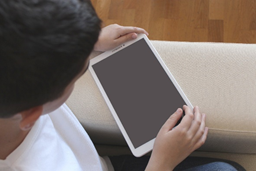 To ensure your children are being safe online, we recommend setting up the maximum parental controls on your phone, tablets and games consoles. However, if it is just in-app purchases you are looking to avoid see the steps below for help.
iOS Devices
To manage in-app purchases go to Settings, and touch Screen Time. Touch Continue, then select This is my [Device] or This is My Child's [Device] and if it's a shared device touch Use Screen Time Pass code and re-enter the passcode to confirm. If it's a child's device, you can follow prompts until you get to Parent Passcode and enter a passcode. Re-enter to confirm. From here you can go to iTunes & App Store Purchases. Choose a setting and set to Don't Allow. You can also change your password settings for additional purchases from the iTunes & App Store or Book Store.
Android Smartphones
Android phones require a Google account, for parental controls you can use either use your own Google account or set up/use an account for your child. This will enable you to set a PIN. The PIN will be required to set the Parental controls.
To set your account to require your Google account password when making purchases you will need to launch the Google Play store app on your phone and touch the Menu icon, then touch Settings. Touch Require Authentication for Purchases. There are then 3 options for you to choose from Require your Google account password for all purchases, open a 30-minute window where all purchases are allowed after in putting your password, or disable authentication entirely.
To block the device from being able to download apps from services other than the Google Play Store (which we have just restricted). Go to Settings, then touch Lock screen and security. Then ensure the Unknown sources option is OFF.
Playstation 4
Set a monthly spending limit by going in to Settings and selecting Parental Controls/Family Management. From here select Family Management and chose the user you want to set the spending limit for then select Applications/Devices/Network Features under the Parental controls section. You can then make alterations and restrictions to the account, to limit spending select Monthly Spending Limit and scroll to the desired amount.
Xbox One
Manage your family's purchases by requiring your approval. First sign in to your Xbox and press the Xbox button to open the guide. Then go to System select Settings, and then Account. From here go to Family settings and select Manage family members. Select your child's account. Select Privacy & Online Safety then Xbox Live privacy and View details & customize then select Buy & download and highlight the Ask a Parent box.
Nintendo Switch
You can place restrictions on an account but you will need to ensure the desired Nintendo Account is set as supervised (if it already exists within the family group). Once this has been set up sign in to your existing parent or guardian Nintendo Account to access your Nintendo Account settings. Click Family Group and a list of all supervised accounts in the family group will appear on the screen. Click the Nintendo Account for which you want to manage restrictions. From here you can then select each setting that you want to adjust. To restrict spending in the Nintendo eShop - select the box to disable purchases and automatic renewal options on Nintendo eShop for Nintendo Switch AND the official Nintendo website. Or to restrict purchases on Nintendo eShop based on age – select Restrict to restrict the content that can be seen on Nintendo eShop for Nintendo Switch. Content will automatically be restricted based on the player's age. Then click Save changes to confirm the change.
If you disable in-app purchasing, you can at least breathe a sigh of relief that your child can't go on an app store spending spree. However, it is always important to educate children on the risks that they may encounter online and what to do in these situations.