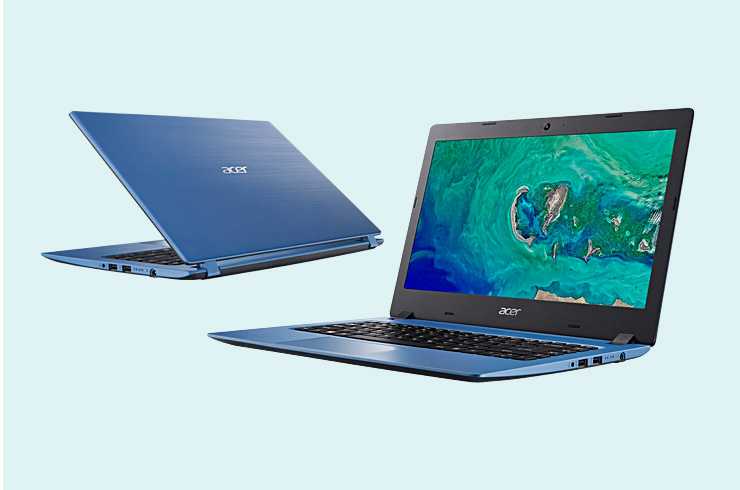 Have you noticed that your Windows 10 device is running slowly, or the performance of the device is poor? Then it could be that the hard drive storage is too full. There are ways to fix this and free up the storage to allow your device to perform quicker. Have a look at some of these tips to help you:
Additional Storage Space
If your Windows 10 device has a SD card slot, like a laptop or notebook then you can use this to increase the storage space on your device. By adding a SD card to your device you will be able to free up the storage and memory space which will allow it to run quicker. Now, SD cards come in a range of sizes, so we'd recommend a minimum of 32GB. When purchasing a SD card it will usually come as a MicroSD card with a SD card adapter depending on the size of the slot on your device.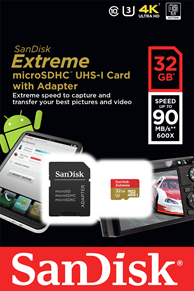 Follow these following steps to set up an SD card on your device:
Firstly make sure your device is switched on and then insert the SD card into the slot.
Select the file explorer icon on your device where you will see the SD card listed among your files.
Right click on the SD card icon and select 'format' from the options on this list. A new window will pop up and will prompt you to press 'start'. This will begin to format the SD card so that anything you save to it won't corrupt and will save properly.
The next step is to customise how you want to save your files on your device and on your newly set up SD card which is a really simple process, and you can follow along with these steps.
Select the Windows icon in the bottom left of your device to bring up the quick menu options, then select the 'cog' icon to bring up the main settings menu.
Go to 'System' then select 'Storage' from the list on the left of the menu.
Under the heading 'More storage settings' select the option, 'Change where new content is saved'.
From here you can customise and decide what happens to your files when you save them. For example you can choose new photos and videos to be saved to your SD card so they don't take up space on your device storage.
To save these changes, make sure to click apply. From now on the files you have chosen will automatically save to your SD card.
If you have any existing files on your device that you want to transfer to your SD card, this is also an option to free up more space.
Deleting non-essential apps and files
Sometimes the best thing you can do for your Windows 10 device is to have a 'spring-clean'. What we mean by this is to go through the content you have saved on your device and see if there is anything non-essential that you can remove like old files, old apps or games. We can go through how to do this.
Click on the Windows icon in the bottom left of the device to access the quick menu.
Click on the 'cog' icon to access the main settings menu.
Select 'System' and then click on 'Storage' on the left hand side.
Under the heading, 'Local storage' select 'This PC'. Here you will be able to see everything that is stored on your device and how much storage space is being used.
You will notice that the most space is being taken up by the 'System & reserved' option however this is something that cannot be altered. Although you are able to go into the other options and alter the storage space in these.
As an example, you can go into 'Apps & games' and click on 'sort by' and sort the list by size to see which apps and games are taking up the most space.
If there is anything in the list you don't use you can select 'uninstall'. There will be some applications that cannot be removed however.
Go back to the 'Storage' page and select the option 'Free up space now'. The device will then recommend files for you to delete, double check this before agreeing to delete them.
You can also automate the deletion of temporary files and contents of your recycling bin by turning on the 'Storage sense' option in the 'Storage' page. This will allow the device to delete these non-essential files.
By following the steps above, you should now have more free-space on your device!