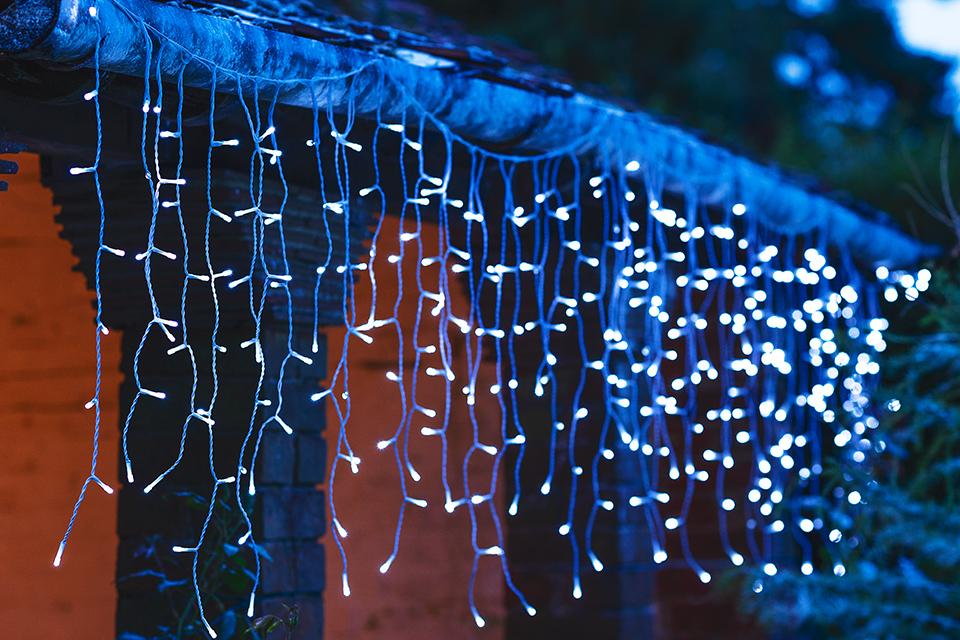 T'was the night before Christmas, when all through the house, your smart plugs will light up the room. That's right, did you know that your smart plugs have the ability to light up your Christmas decorations? With Christmas just around the corner, it's time to start putting up those decoration or perhaps they already are? In this article we'll walk through the nifty ways that you can make you decorations smarter.
Amazon Alexa
Amazon have their own smart plug that can connect your mains Christmas lights to your amazon devices and control then using voice control and the Alexa app. This can be done in 5 simple steps:
Plug in your smart plug to the mains
Connect your smart plug and Alexa device.
Plug in your Christmas lights to the smart plug
Use the app to establish connection to the lights
These simple steps allow you then ask Alexa to turn your tree lights on and off and schedule when they come on. It makes it feel very magical at Christmas!
The great aspect of smart plugs is being able to use them to make most household appliance and electrical Christmas decorations smart and connected to your smart home devices.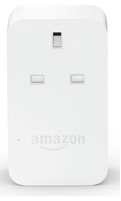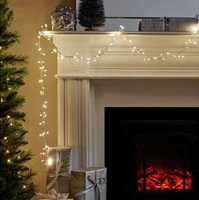 It isn't just amazon smart plugs that can turn your christmas electricals smart, there are lots of smart plugs to choose from on the market that are trusted to do the job such as TP-Link, Philips. There are even smart plugs available that can be used outside to control your outdoor christmas lights!