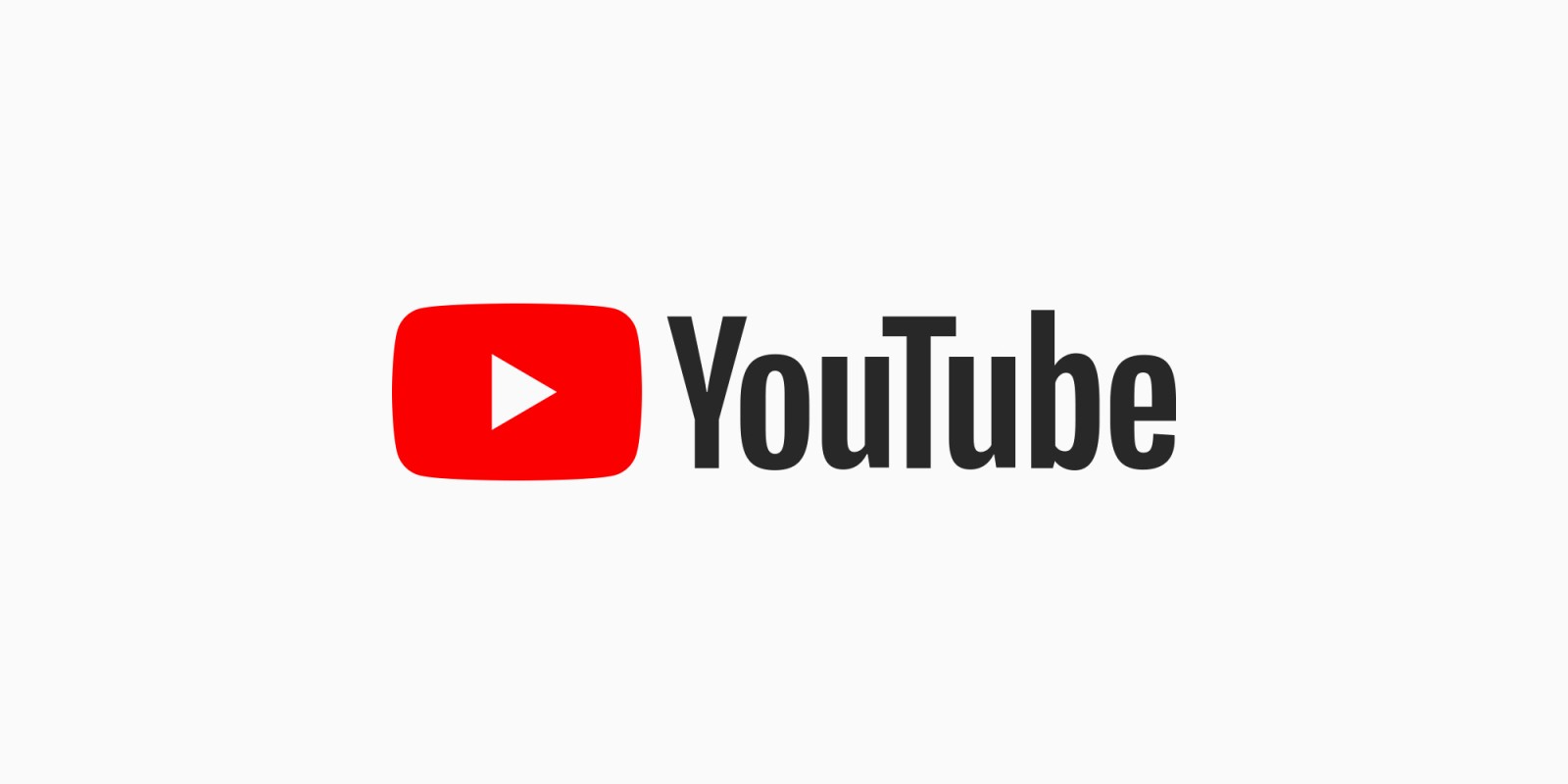 You may have already heard of this massively popular app. YouTube is a media based platform that allows you to listen to music, watch videos of vast and varying content and even create content yourself with a 'channel'. YouTube offers endless amounts of content from all genres of music, vlogs, TV programmes and even films. The app itself often comes already installed on products that support android such a mobiles and tablets and is also easily downloadable from any app store. This means that not only is it accessible to you, it can also be accessible to your children if they own a tablet or use one.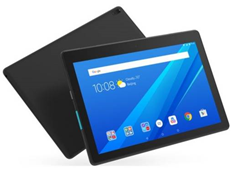 Online safety is important to be taught and learned from a very early age, especially as the introduction to technology to younger children is becoming more and more likely. It is important to realise that, although YouTube has a lot of content you don't want your children to see, you can follow the listed measures below to ensure your child can use YouTube safely.
1. Setting up a shared family account
You may already have an account of your own that you use to view videos on but one of the best steps is to create a family account. By doing this you will be able to keep a track of viewing history and suggested videos which will allow you to see if anything inappropriate is being viewed. With a shared family account, you can also control Restricted Mode/Safety Mode. This means that anything that has been posted to YouTube with an age restriction will be filtered out and unable to view. To activate restricted mode, you can do this via the account settings or the account profile.
2. Access the official YouTube Kids App
YouTube have released a free app that is niche to children. The restrictions and settings are adapted to allow for children to watch content appropriate for their age. You can restrict and block various channels or programmes you don't want you child to watch. There are settings available to adjust the time of viewing so you can control when your child watches and for how long. This is a good way to create a structure for your child's online entertainment habits

3. Watch YouTube with your child
The full proof way to ensure that you child is watching appropriate content is to watch it with them. This way you can make the informed decision about what is suitable for your child to be watching. Of course this is easier to do with a younger child who might not mind you watching programmes with them. However, if you have older children/teens that want a little bit more freedom, you could also set up a system where you approve the channels that your child watches alone. That way you can 'vet' the content and this also builds up a level of trust with your child.
Other top tips to ensuring appropriate viewing
Restrict the use of YouTube to share family spaces i.e. not in their rooms.

Encourage and engage your child in conversation about what they are watching.

Educate your child on what is and isn't appropriate and how to report content that makes them feel uncomfortable.

Get to know YouTube yourself and the content available.

Understand and find official channels that are suitable to watch. I.e. Sesame Street, TED-Ed, National Geographic Kids, CBeebies, CBBC etc.