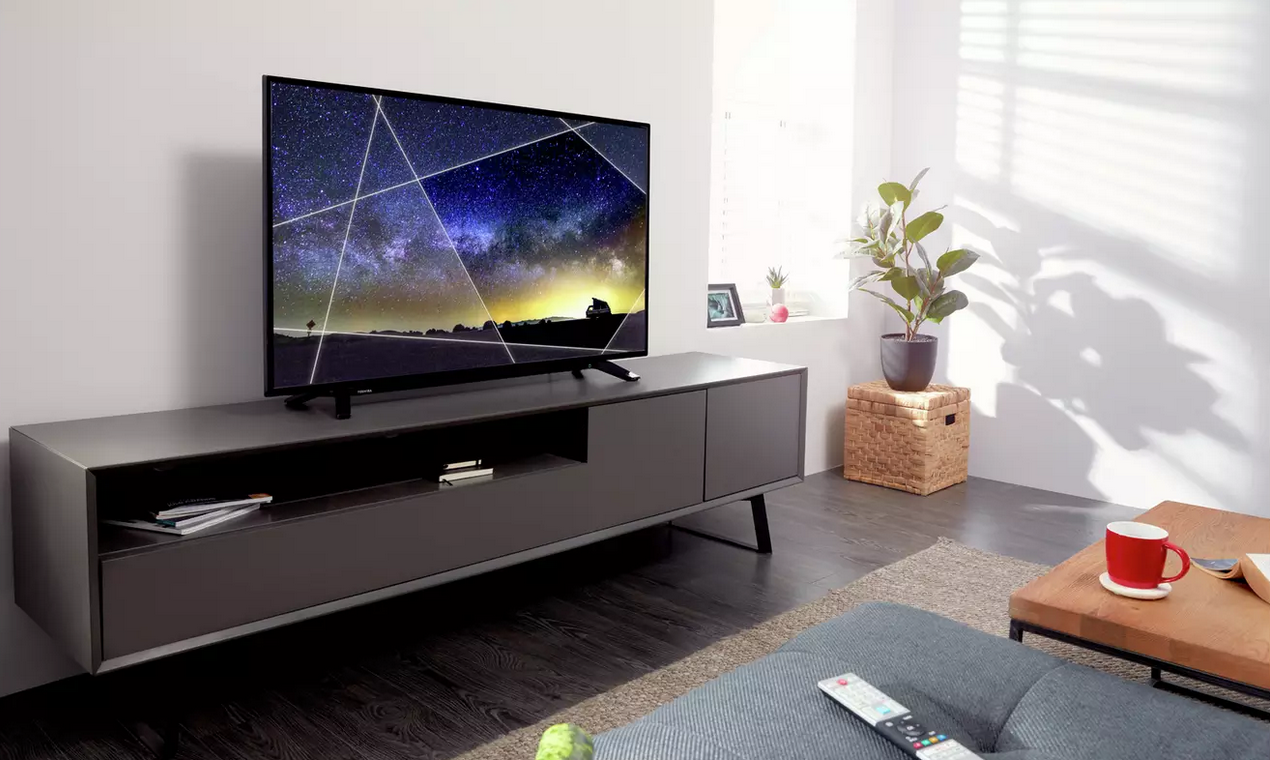 TVs have the ability to connect to different devices using a range of connectivity options found on the back, sides and even wirelessly. When using your TV you may have noticed USB ports on the back, which are commonly associated with computers. On PCs and laptops, these ports are conventionally used for connecting keyboards and mice. However, for most TVs, the USB ports cannot use these accessories and have a different purpose. In this article we look at why TVs have USB ports.
If your TV has inbuilt freeview, you may have the ability to record programmes onto a USB stick. This is done by pressing the record button on the desired programme whilst the USB is connected, and thus the recording will save to your USB stick. You can then watch the recorded programmes back at a time convenient for you.
The playback feature can also be used to play your own media. For example, you can save videos and pictures to a USB stick to plug into the TV and view. You may need to alter file formatting to match the TV's requirements. You can then access this via a USB media part of the menu, allowing you to go through your files and play the desired media.
The USB port on the TV may be used by the manufacturer or an engineer for software updates if necessary. This is not something you would need to worry about unless advised by an engineer or a support line to perform an update via this method.
For older smart TVs, the USB port may be used to attach a Wi-Fi dongle. This allows your TV to connect to the internet. This will be specified in the manual and when entering the network menu on the TV it will ask for a dongle to be connected. The majority of newer smart TVs do not require this and their Wi-Fi functionality is built-in, meaning no external accessories need to be connected to access the internet.
It is important to remember that all TVs are different so you may find some with slightly different features. For example, there are some models that support the use of keyboards and mice however most do not. Similarly, not all TVs will allow you to record freeview. Ensure you check your user manual to confirm information regarding the USB port on your TV.