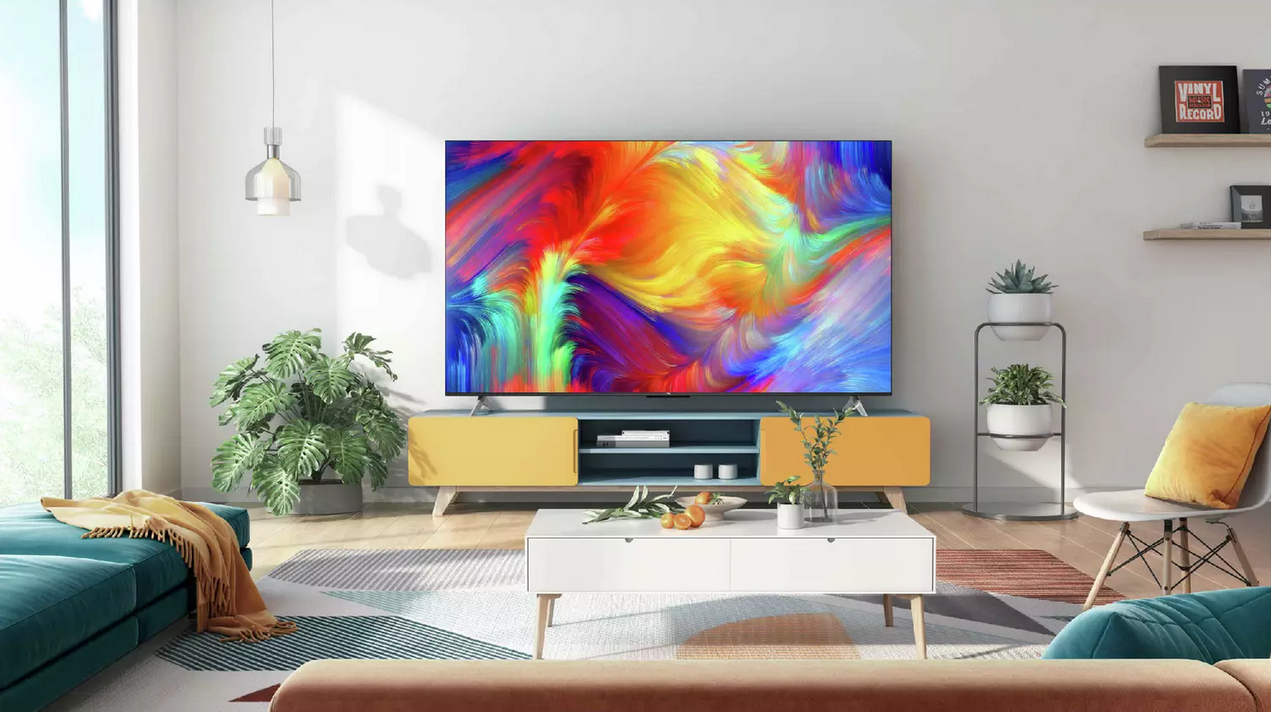 Technology is constantly changing which often means the way we use technology changes. Streaming services like Netflix and YouTube are great examples of this as these services have altered the way we use our TVs and consume media. In this article, we look at the influence of streaming services on TV.
The streaming revolution
You may have noticed in the past few years streaming services seem to dominate media spaces. Platforms like Netflix, Disney+, and Amazon Prime are names we are familiar with. These services offer a range of TV programmes and movies at an affordable price that be streamed at the user's convenience.
The role of SMART TVs
SMART TVs have been heavily influenced by these streaming services. These TVs allow users to connect to the internet and use different apps. Many of these apps are pre-installed or can be downloaded from the app store, and these allow seamless streaming directly on the platform. If there are any changes or updates required on the app, the TV can perform this for you, usually automatically, to offer even more convenience with the service.
Changing TV media habits
With the apps offering streaming services via the SMART TVs, it has changed the way we are consuming this media. We have now become accustomed to binge-watching an entire series rather than waiting for episodes to release weekly. A benefit of this to a viewer is that they can fit it around their own schedule which is great for those who have a limited window to when they can watch TV. For example, before streaming services if you missed a TV episode you would need to wait until it is next broadcast to watch it again.
Choosing a TV to enjoy streaming services
If you're wanting to make the most of the variety of streaming services available, then you will want to look at a SMART TV or a streaming stick. Wi-Fi connectivity is a must, and this can be achieved wirelessly or wired depending on the connections available on your device. Here are some factors to consider:
App availability: Most SMART TVs will come with pre-installed apps, but not all apps are always available. If they are not available then not to worry, you can always add a streaming stick to the HDMI port to give you access to a wider range of apps.
Screen resolution and display: If the streaming services you wish to use can display 4K or 8K content, then why not try a TV which can display this resolution? This can optimise your viewing experience. TVs that use OLED and QLED technology can also be utilised to enhance vibrant visuals when streaming.
Screen size: If you have the available space, then a larger screen size can help you to enhance the visuals when viewing a streaming service. This means you can sit far away and enjoy the screen. If the room is smaller and you have to sit closer to the TV, then a smaller screen may be more appropriate.
Audio System: It isn't just about the display, but the audio is also important. We recommend adding a home cinema system or a sound bar to fully immerse in the audio.
Conclusion
Streaming services have had a huge impact on the way we view our media and the way we use our TVs. With this in mind, consider your own streaming habits when purchasing a new TVs or add-ons, such as a home theatre system, to give you the best experience when binge-watching your favourite series.
You can view all of our TVs here.