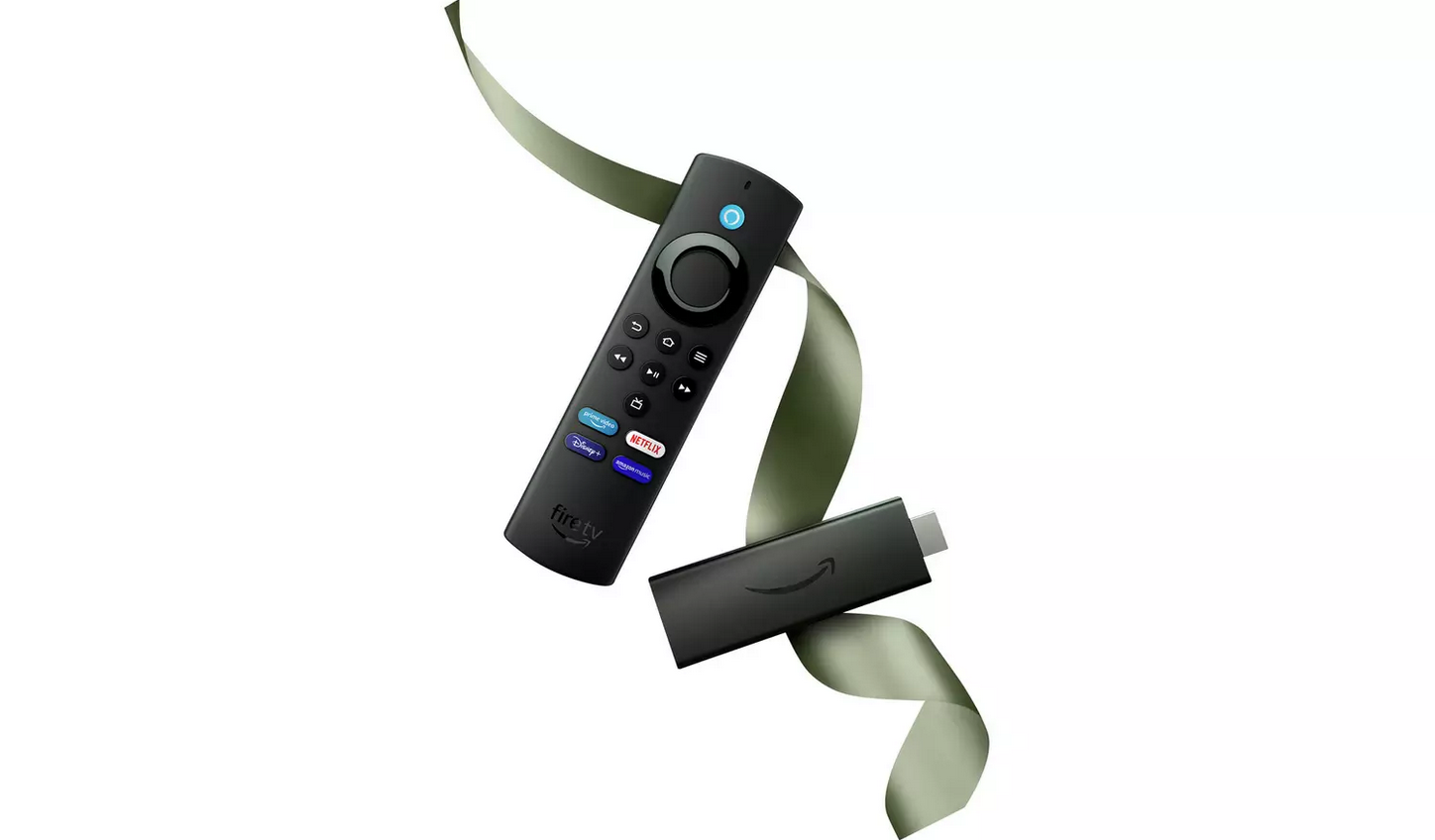 Fire TV sticks are perfect for a cosy night in, or casual TV viewing. Voice controlled remotes make navigating your favourite TV shows easier than ever. If you find your remote isn't behaving as you expect, then this can be a frustrating experience. Luckily, many remote issues can be quickly resolved.
In this article we have outlined some support steps to get your remote working.
The remote is not pairing with the Fire TV Stick.
Sometimes you may find the remote doesn't pair, and this can usually be a communication blip between the remote and the Fire TV stick itself. In this case, try the following:
Ensure your remote's batteries are correctly inserted and have enough power left. We recommend new batteries and avoid rechargeable batteries if possible.
Place the remote close to the Fire TV Stick for a strong Bluetooth connection during the pairing process.
Press and hold the Home button on your remote for about 10 seconds. This should initiate the pairing mode.
If all else fails, restart your Fire TV Stick and then try the pairing process again.
The remote is not working at all.
There are various reasons why a remote may not be responding. Because the remote pairs via Bluetooth, it is possible that something nearby may have disrupted the signal, or the batteries may simply need replacing. In the case your remote isn't working at all, try the following:
Confirm the remote has fresh batteries and is turned on.
Ensure there are no obstructions between the remote and the Fire TV Stick.
Perform a power cycle by unplugging the Fire TV Stick and plugging it back in.
Try using the Fire TV app on your smartphone as an alternative remote.
If using an HDMI extender, remove it and connect the Fire TV Stick directly to the HDMI port.
The voice feature is not working.
The voice feature on your Fire TV Stick remote brings great convenience to users. If you find this isn't working, we recommend the following:
First check if other buttons on the remote are functioning.
Ensure the remote's batteries have sufficient power.
Navigate to the Settings menu on the Fire TV Stick, select "Controllers & Bluetooth Devices," and ensure the Voice search settings are enabled.
If the issue persists, restart the Fire TV Stick and try again.
If using the Alexa Voice Remote, ensure your remote is compatible with your Fire TV Stick model.
Conclusion
Whilst remote issues can be frustrating, with these steps you can get everything working smoothly quickly and enjoy your favourite films.
If you are ever unsure or require more assistance, visit the help page for this product or check out Amazon's web support. 
To view all of our smart TV sticks and boxes, you can click here.