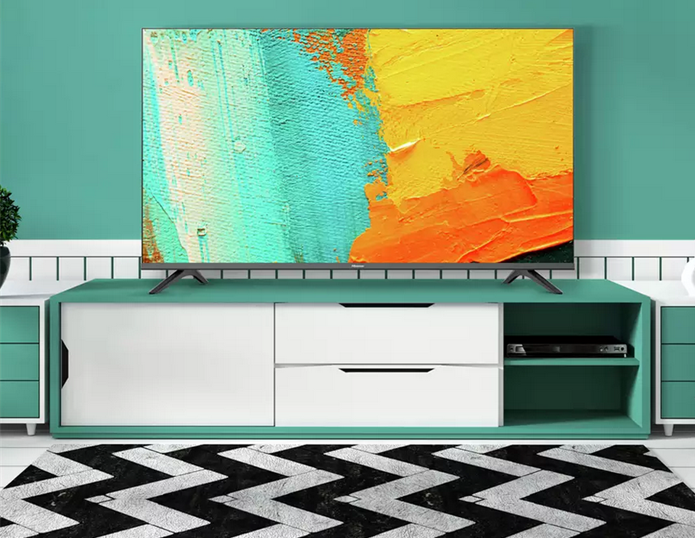 From watching action films to viewing the news, getting the best picture quality is important for many of us when watching our TVs. So what do we do when the picture quality isn't up to our standards? In this article we have highlighted things to try to enhance the picture quality on your TV.
Is the screen affected by natural lighting?
Before looking at any settings with the TV, it is worth checking where the TV is located in the room. If it is in direct sunlight or in direct view from the window, the screen is likely to reflect or appear a bit faded. In these scenarios we would recommend repositioning the TV or blocking the light to allow a clear picture.
Changing TV picture mode and settings
Some TVs have the option to set the TV picture mode to Natural or Dynamic upon the first time setup. Natural is great if you are watching everyday TV programmes but dynamic is perfect for those who enjoy gaming and film. This can be later adjusted in the menu if necessary. If adjusting these settings is not enough, then you can try adjusting some of the advanced picture settings. Your TV is likely to have a wider range of options allowing more customisation. In the picture menu, you may have options such as contrast, colour, and brightness which give you the ability to adjust to your preference.
Enhancing HDMI sources
If you are using a HDMI device, you may find your TV has the option to 'enhance' the source you are viewing. This option is typically found in the menu of the TV and will give the option to change from 'regular' to 'enhanced' which should improve the image quality of the device you are using. This option is dependent on the TV you are using, typically TVs that are 4K compatible, so check your user guide for this.
Adjusting external device settings
You may also find you have further picture settings on the device you have connected to the TV. Depending on the device, you may be able to adjust resolution or picture mode settings. This will enable you to improve the picture quality.
To summarise, there are different ways to improve the picture quality. It is worth noting that if you are watching something in standard definition, such as standard Freeview channels or older programmes, then the picture is likely to be lower quality and may not adjust. For more tips on adjusting your settings refer to your user guide or contact the relevant support team for your TV. You can browse our range of TVs here.