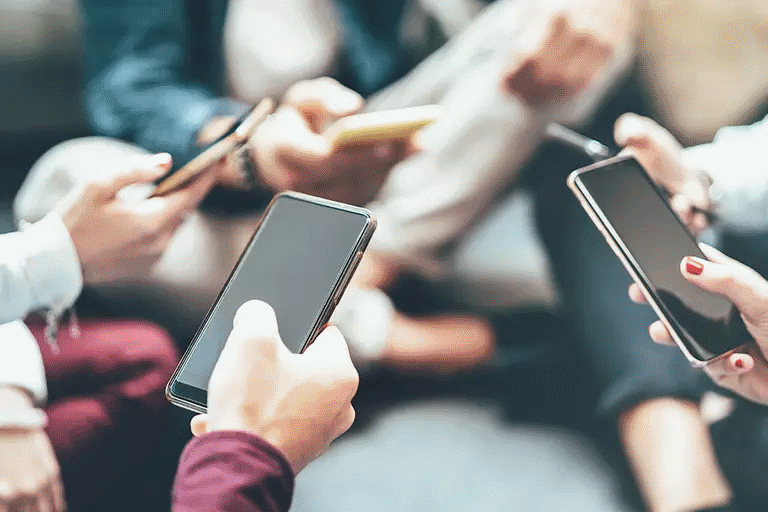 So you've decided that it's time for your child to have their first mobile phone, but with so much choice finding one to suit your child's needs can be tricky.
Being able to contact your child is great for peace of mind, but this might not be the only feature required. Much of your buying decision depends on what your child will be using the phone for. You might need a device for emergency purposes only, something just to keep on them when they're walking to and from school, so possibly something that's restricted to calls and texts. Or, you may want to give them a little bit more freedom with apps and games whilst still protecting them from the unpleasant side of the internet.
Usability
With a child's phone it is more about the bare essentials rather than overwhelming them with unnecessary features. Most phones are built for adults, and when choosing a phone for your child, it can be a good idea to take a look at whether the phone is really designed for children. Some phones require a surprising amount of steps to make a call and for a child that can be confusing. You know your child best and are in a position to choose the right technology that works for them and you.
Safety
Another important thing to look out for are the safety features, such as screen time and parental controls. You can reduce screen time worries by limiting screen access. Operating systems such as Apple and Google offer tools for parents to check their children's phone usage and there are also some great parental control apps now available to download. Parental controls can be used in a variety of ways the most common types of monitoring include time management, web content filtering, app blocking, and also location tracking.
Cost
As you are likely to be the bill payer for your children, it's important to know that data for internet browsing often has limits, and most likely will cost extra if exceeded. Monthly contracts cost a regular amount, but could incur further charges for going over allowances whereas Pay-as-you-go is a pre-pay system which is ideal for children.
Durability
Smart phones can be expensive, so protecting them with a good phone case and screen protector will be essential. Look for water resistant products and phones that can take a tumble without breaking or shattering. If the mobile phone is particularly pricey it might be worth considering mobile phone insurance. Ensure the mobile phone is easy for them to hold, children have smaller hands and smaller pockets so if the mobile phone doesn't fit easily it may become an inconvenience and get left behind.