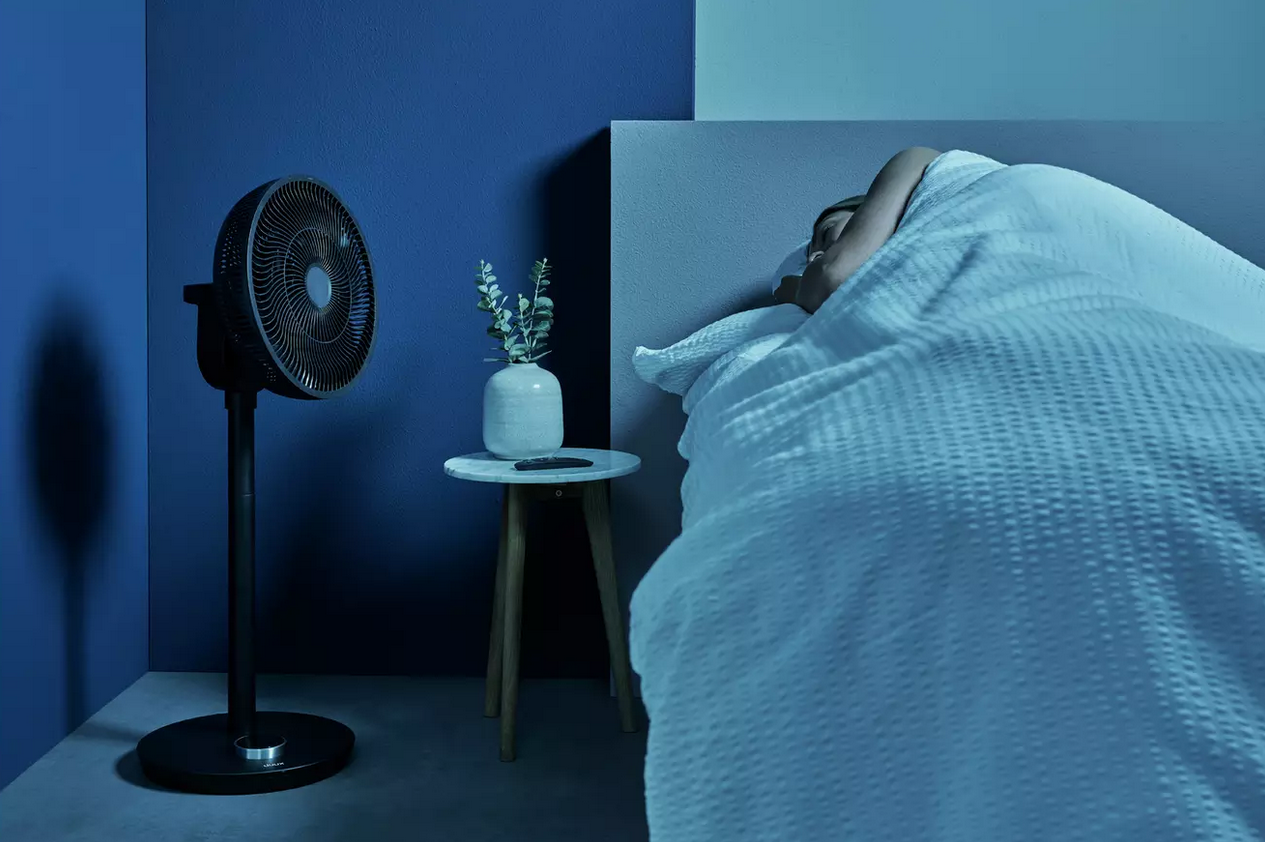 Entering the summer season we can expect the heat to rise. Many will be looking at ways to keep their homes cooler such as opening windows to allow more ventilation. Luckily, we have technology at hand in the form of fans and air conditioning to assist with this. In this article we look at the different types of fans available to help decide which is best for your household.
Desk Fans
Desk fans are small fans that can sit on your desk. They're perfect for those who work from home to keep cool during the day. They can also sit on table-tops so are ideal for keeping smaller rooms cool, such as bedrooms. Generally, they will allow a basic tilting function so the fan can operate at different angles for your preference. Featured below is the Challenge Black Oscillating Desk Fan (456/9846).
Tower Fan
Tower fans are designed as the name suggests; they are tall fan units. They provide more air coverage than desk fans and are ideal for situating in a corner to hep to cool down a room. Tower fans will usually have buttons on the unit itself as well as a remote which allows convenience in altering settings. Featured below is the Dimplex Ion Fresh Cooling Tower Fan (863/6160) which has multiple speed settings, an adjustable tilt and can oscillate.
Smart Fans
There are many different shapes and designs of smart fans, but what makes smart fans stand out from standard fans is that they can connect to the WiFi. This means they can be controlled by your smartphone. Pictured below is the Duux Whisper Flex Smart Fan (199/4854). It comes with a remote to allow you to turn off and on and adjust the speed but also offers the ability to connect to your smartphone. These fans are great for those who enjoy the convenience of having a smart home and like to have control of all their appliances in one place.
Air Conditioning Units
If you have a larger space that needs keeping cool, you may want to consider an air conditioning unit. The units themselves are larger than standard fans, however this is justified by the area coverage they can provide. Featured below is the Princess 9K Air Conditioning Unit (463/2144). Like other air conditioning units, it offers different settings, including a timer, and can be controlled by either the front panel of the remote.
Air Purifiers
Another form of air conditioning you may wish to consider is an air purifier. These are ideal for those who suffer from hay fever or allergies. This is because the fan helps to capture dust, allergens and bacteria. Below is the Dyson Purifier Cool Purifier Fan (939/5376). It uses a HEPA filtration system to capture any particles and prevent them going back into the air.
Overall, we recommend having some form of fan or air conditioning in your household this summer to make you more comfortable in the heat. You can view all of our products for keeping cool at home here.