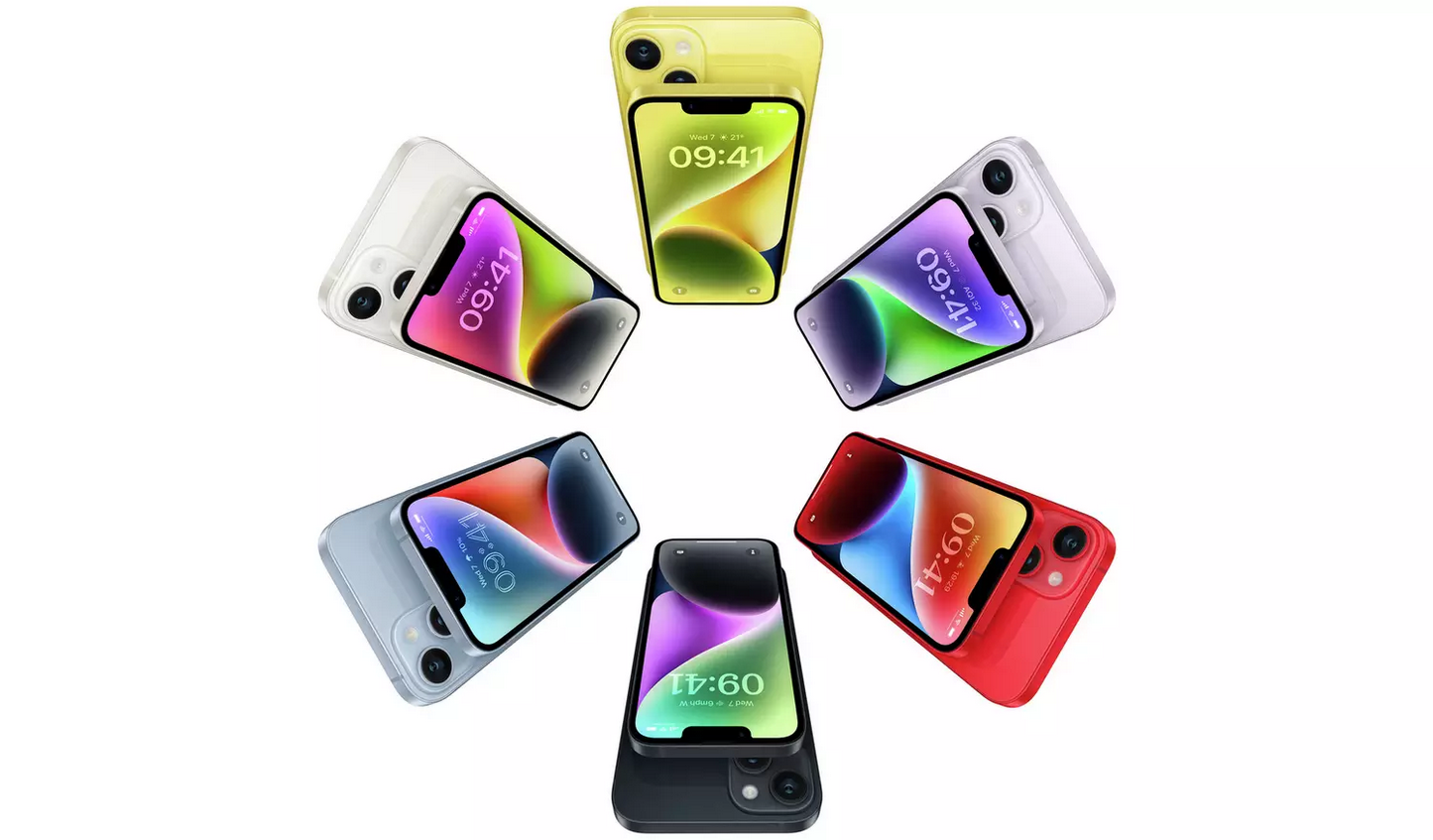 Ensuring our children's online safety is a top priority for us in the digital age. Whilst we want them to be safe, we also need to recognise that they need to learn and grow, so they need time to navigate these spaces themselves at times. It can be difficult to get the balance right but on Apple devices, you can use Family Sharing as a solution to help you monitor the online spaces whilst letting your children still explore the digital world. In this article, we will provide an overview of what Family Sharing encompasses.
Create a Family Sharing group
To begin with, Apple Family Sharing allows you to create a group and include up to 6 family members. You can add your children to this group. This provides access to a range of different tools which allows you to supervise or restrict device usage. This can be done simply from the settings screens on your iOS device.
Screen Time management
One of the most useful features we found was the ability to manage screen time within Family Sharing. Screen Time refers to the physical time that a user is able to spend on an app, with the aim of reducing the amount of time spent on the phone. With Apple Family Sharing, you can change time limits for specific apps or schedule downtime during specific hours. For example, you could restrict during school time or bedtime.
App Purchases and Downloads
Another feature is that you can monitor app purchases and downloads on connected iOS devices. This means that before any additional apps are downloaded, you will receive a notification to confirm the approval for them to be downloaded. This ensures that you can see what new apps they may be downloading, allowing you to check if these are appropriate or not.
Location Sharing and Find My
You can use the Find My app within the Apple Family Sharing part of your iOS device to check the location of your family members. Simply share your location within the settings and allow your family members to see where you are. This is a great tool to use for reassurance about safety, especially if your children are walking to and from school or out with friends for the day.
Parental Controls and Content Restrictions
Apple Family Sharing can also allow you to control and restrict particular content and materials. For example, you can set restrictions to filter web content ensuring that your children do not come across any inappropriate content. Similarly, you can limit access to apps that may have inappropriate content on them.
Privacy and Communication
Another tool you can use with Family Sharing is that it can enable you to use private secure communication channels between family members. For example, as a parent you can share important information with your children such as reminders or messaging to ensure that any concerns or problems are addressed.
Conclusion
By using the Apple Family Sharing services, you can find a huge array of tools to help you easily monitor and guide your children's online exploration and keep them safe, plus give yourself piece of mind and the tools to action any changes you may need to make.
You can click below to view our other blogs in the Parent's Guide series: