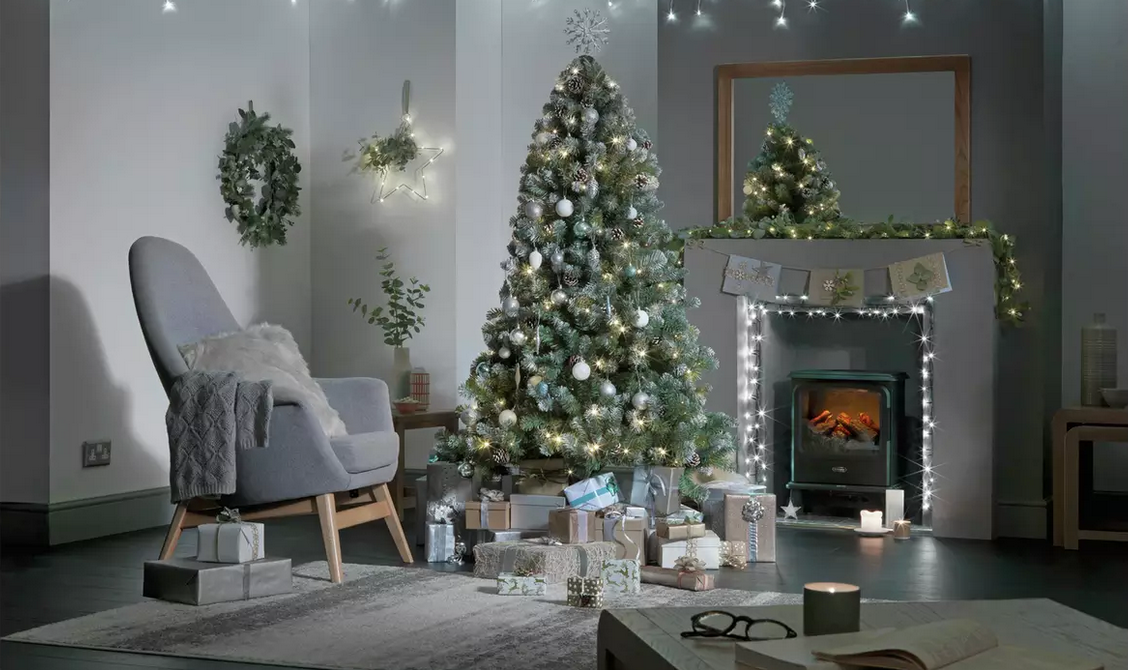 Buying gifts can be stressful. Many will be looking to purchase something meaningful whilst also remaining within their budget. We've put together our brief guide of what tech by category to gift this Christmas.
Hair and grooming tech: Hairdryers and electric shavers
If you know someone who loves a bit of self-care, then delving into beauty and skincare tech can help to find a present. This Christmas, why not treat someone to some hair care products?
Hair dryers are the perfect gift for those who value their hair care. When looking at hair dryers one of the things to look for is the design. Some hair dryers come in different colours, so you should pick one which suits them. If you know lots about their hair care, you may want to look at dryers with different speed and temperature settings to suit the recipients' style.
If you're buying for someone who likes to maintain a moustache and beard, then you may want to consider an electric shaver. There are many available, but to make it a great gift you should look at the different accessories and cutting lengths that may come with the shaver. This means you can get it to suit the sort of shaving style they opt for. You can browse haircare here.
Sports and fitness tech: Getting active with a fitness tracker
If you're gifting for someone a bit more active, you may wish to explore sports and fitness tech. Fitness trackers are ideal for those trying to work on their fitness routine. Most trackers come with a variety of features, such as a daily step count. To pick the best one, you should look for one which fits the regime of the receiver. For example, if you're gifting for someone who loves swimming, then you'll want to choose a tracker which is water resistant and swimproof. You can view fitness and activity trackers here.
Household and kitchen tech: Coffee machines
Perhaps this Christmas you want to look at useful appliances for the kitchen? Whilst there are many products available from blenders and slow cookers, you may want to consider a coffee machine. Coffee machines can add convenience. If you know someone who has a busy lifestyle, a coffee machine can help to make a morning routine easier. To pick the best coffee machine, you should look at the capacity size to check if it meets their requirement. You should also weigh up getting a capsule coffee machine against a manually operated machine. If you're buying for someone who is particular about their coffee, they may prefer a manual machine as they can adjust to their liking. You can view coffee machines here.
Tech for the kids: Tablets
For those gifting for children, you're sure to be looking for something to bring a smile to make Christmas one to remember. Whilst there are many tech options available, picking a tablet this Christmas can be a worthwhile investment. Tablets can help to introduce young ones to technology whilst also providing entertainment. On most kids tablets, you can set parental limits such as restrictions, and time limits. With various apps and games that can be downloaded, tablets can provide endless fun.
Overall, there are so many tech choices to choose from. We'd recommend basing your choices on the convenience a device may bring to the recipient and the usage the recipient might get (you don't want to buy something they will use once and never again). With this in mind, you should be able to pick the perfect gift this Christmas.
You can explore our Christmas gifts for 2022 selection here.