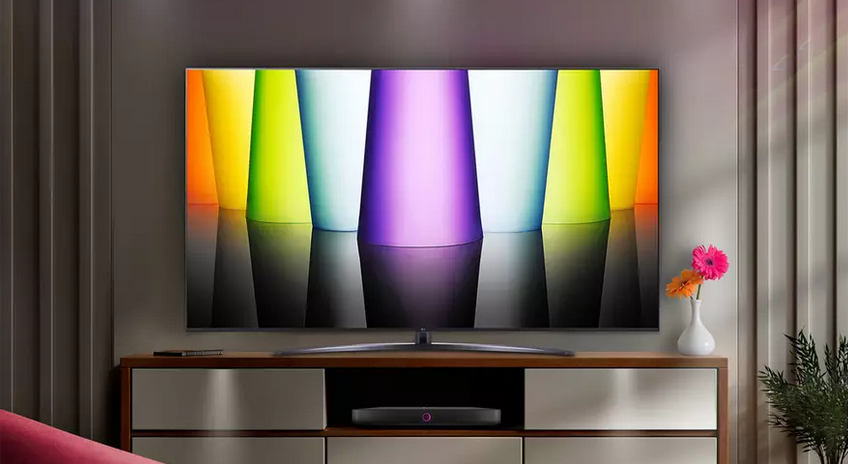 If you're looking for your favourite app on your smart TV but can't seem to find a way to download it, it can be really frustrating. Whilst smart TVs have the ability to download apps, it does not mean that every app will be available. In this article, we will overview the reasons why these aren't available, and how you can use other methods to stream your favourite services.
Why are not all apps available on every TV?
It is important to understand why apps are not always available. It can vary from TV to TV, but here are some reasons:
Compatibility with operating systems is a reason why some apps are not available. This is because TVs run on different operating systems depending on the brand and manufacturer. Some apps may be designed for particular operating systems and are not compatible with others.
Licensing and copyright restrictions can mean that some TVs are unable to use these apps. This can be due to an agreement between content providers and restrictions surrounding the platforms they can be used on.
Hardware limitations of some TVs can also limit the availability of apps. If you have an older model, it may not have the memory capacity for newer apps or the latest app updates. This means the TV wont be able to run these apps.
Using streaming sticks as a smart solution
Streaming sticks are a popular choice for tech-lovers to access a wide range of apps on their TV. You can simply connect them to the HDMI port on your TV to access different app stores. These stores will usually have a wider range of apps than most smart TVs have natively, some including gaming apps or social media. This means you can get your favourite app but also explore new ones.
Opting for screen mirroring as an alternative option
You can also use screen mirroring as a way to access your favourite app. To do this, check that your TV has screen mirroring capability. If it does, you can select the mirroring function on your smartphone to cast to your TV. Generally, you can cast most content as long as your phone and TV are connected to the same WiFi network. For more on screen mirroring, click here.
Conclusion
There are various reasons why certain apps are not always available, but you can work around this with the use of streaming sticks and screen mirroring. Don't forget – if you're ever unsure, feel free to check with your television's support team to confirm app availability with you.
You can browse all televisions here.