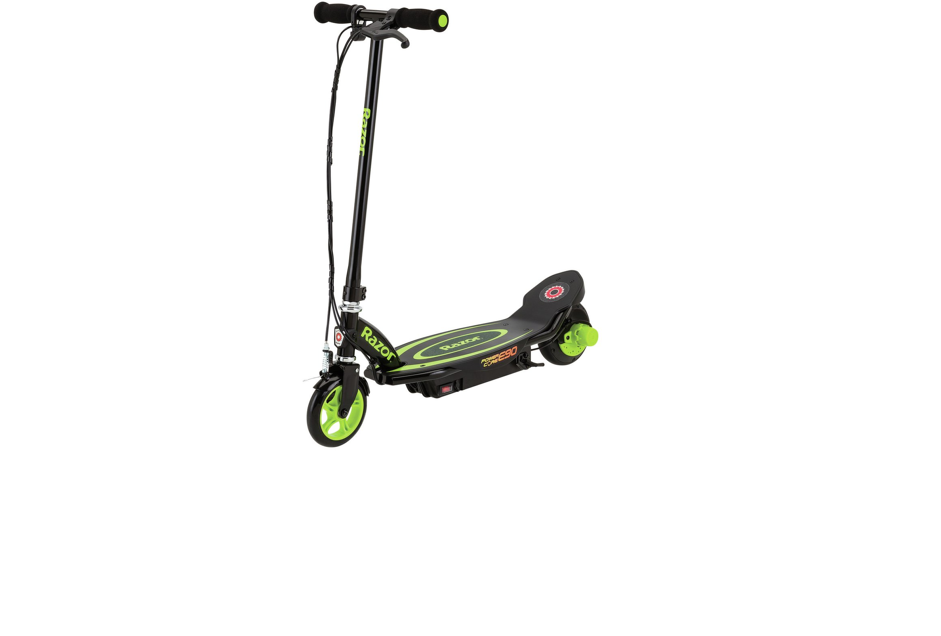 The electric scooter market is beginning to boom with increasing popularity. The sales of electric scooters are increasing as a result. They are exciting and provide a cleaner, greener method of transport which is favourable given the increasing awareness of climate change and the steps we can help to change this. Many European countries such as France, Switzerland, Austria and Germany actively support the sales of electric scooters to improve their carbon footprint with sales also increasing in the US. In the UK you can buy electric scooters and what's great is there are many different options available depending on your budget.
Are there rules to follow?
The simple answer is yes. To explain, electric scooters are run using a small battery motor, therefore they are classed as a Personal Light Electric Vehicle (PLEV). This currently means that electric scooters are illegal to use on roads and pavements – electric vehicles are required by the DVLA to be registered and taxed to use public roads but because electric scooters are PLEVs, they cannot be used on roads. This doesn't mean you can't use them completely however. You can still experience the fun of an electric scooter on private land such as your home or a space that isn't a public road or pavement.
It is good to bear in mind that whilst it is exciting to try out the electric scooter it's always good to stay safe in the process. Here are a few steps to take to ensure that yours and others safety remains top priority.
Wear a Helmet and other protective gear
Like riding a bike or a skateboard you don't have any external protection like you do in a car. Therefore it's a great idea to wear some protective gear like a helmet and elbow or knee pads. This protects the parts of the body that are most important to protect if you do fall off!
Have at least one working light
If you do decide to try out your scooter whilst its dark or the visibility isn't as great, it's highly recommended to attach at least one working light to your scooter. This will let people know you are around and will help you to see as well.
Complete a visual check before you ride
Before setting off for a ride, it would be best to check your scooter for anything that might be physically wrong. For example, check your tyres are inflated fully with nothing obstructing them. Also check the handlebars and brakes are working!
Don't ride in bad weather
Whilst the electric scooter is designed to be resilient, it is best to avoid riding in bad weather. Bad weather can affect your concentration and also the manoeuvrability of the scooter, therefore it is best to ride in dry conditions.
Be confident in controlling the scooter
A great way to stay safe whilst riding is to be confident and know how to ride your scooter. It is best to start out with short rides and get used to how it moves and how to brake safely. Practice will help you to become more confident and increase your safety.
Don't speed!
Electric scooters can exceed up to 30mph! This is speedy and can also be the cause of some accidents, especially if you aren't confident. Therefore it is recommended not to speed and only go at a speed that is safe and within your abilities.
Don't use your phone in motion
This might seem like common sense, but much like riding a bike or driving a car, using your phone will distract you. This can then lead to accidents, so it's best to not use your phone whilst you are using your scooter. If you need to use your phone, make sure you are stationary.
Ride on your own
It might seem tempting to have some fun and take your friends for a ride however this isn't advised. Electric scooters are designed for one person and often have a weight limit, it's best to be aware of this before riding tandem.
These steps can help you to become aware of your safety whilst being able to have fun with your electric scooter on private land!
UPDATE **As of May 2022, it is still illegal to use this vehicle on public highways. The only e-scooters that can be used in public areas are those that are rented as part of government-backed trials.**