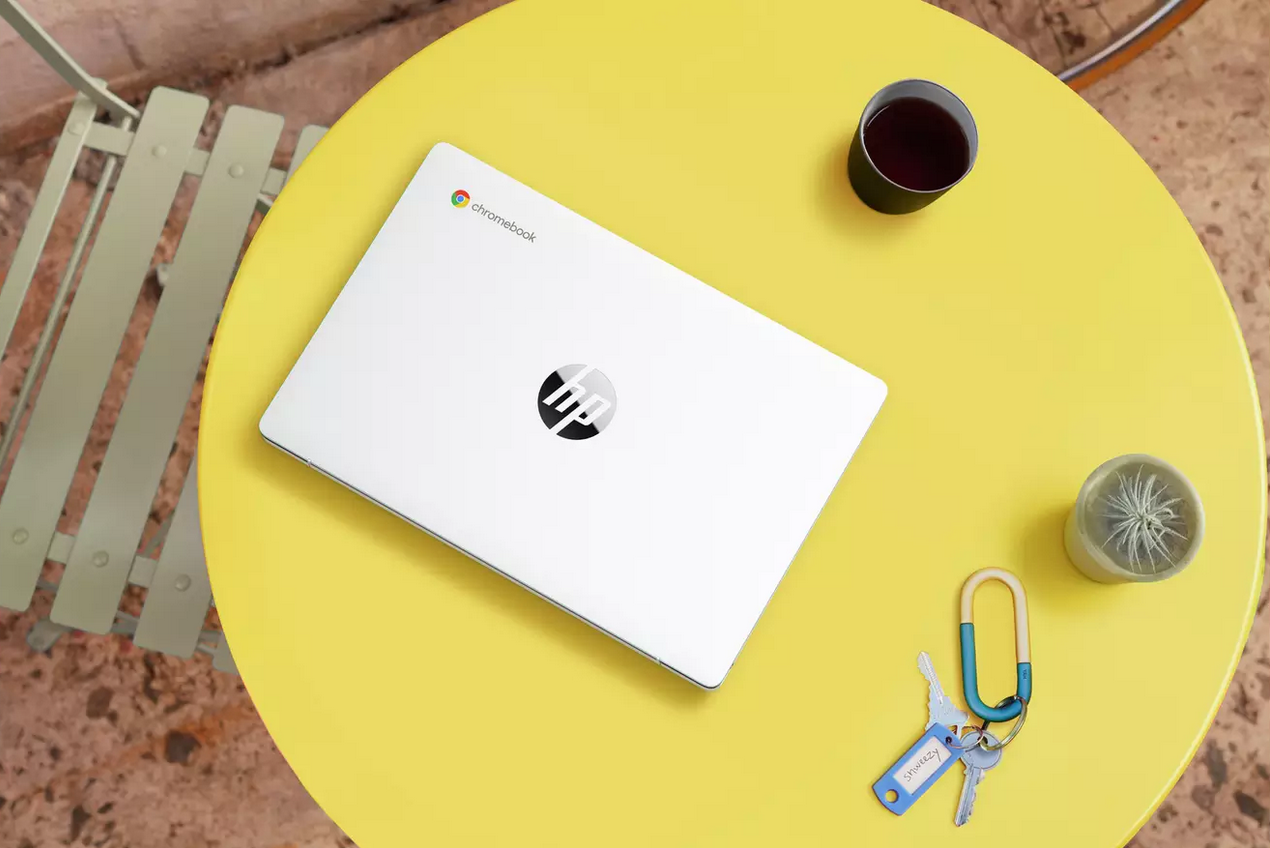 Starting university for the first time can be an exciting adventure but is better enjoyed when you have the right tools to navigate. With so many tech options at our fingertips, it's sometimes hard to know what we actually need and how it can help us to stay connected with our friends, manage our life, and keep on top of our workload. In this article we highlight the 10 essential tech checkboxes to tick for your university experience.
#1: Laptop or Tablet
Choosing a laptop or tablet is a big decision when studying. Your device will be the way you access your courses, complete coursework, and conduct research. Similarly, you can use your device to keep in touch with family and friends to stay connected. When choosing your device, you should assess your software preference, such as Windows or iOS, desired battery life, and processing power. Depending on the sort of course and portability you need of your device, you may opt for a tablet over a laptop, or vice versa. We recommend checking the product pages to view full specifications to match your needs. You can view all of our laptops and PCs by clicking here.
#2: Noise-cancelling headphones
The hustle and bustle of university life can sometimes be quite loud if you're in a busy café, library, or study room. Noise-cancelling headphones can help with this as they can block out external sounds whilst you listen to relaxing music. This helps to keep focus. You can view all of our headphones and earphones here.
#3: Note-taking tools
If you're sitting through long and informative lectures, its best you are ready to take notes. You could stay simple with a pen and paper, but if you want to upgrade your note-taking you can opt for tablets with a stylus allowing you to take notes digitally. These notes can be quickly copied, saved, and sent to other devices if needed.
#4: Cloud storage and back-up solutions
It is essential to use cloud storage or back-up on your devices. This prevents you from losing your notes or assignments if you experience any problems with your device. Depending on the device you are using, you may be able to choose between Google Drive, OneDrive, and Dropbox to keep your files backed-up.
#5: e-Readers
Over the duration of your course, you may find yourself reading more and more books. Whilst we recommend utilising any on-site facilities, if you are needing a large quantity of books you can opt for an e-reader. This gives you access to large libraries of books without physically needing to carry them around with you. You can view all of our kindles and e-readers here.
#6: Smartphone
Having a smartphone can keep you connected to all aspects of your life whilst you are away at university. It allows you to keep in touch with your friends and family through social apps and messaging services. You can also use it to time manage with your calendar and alarm clock. You can view all of our mobile phones and accessories here.
#7: Productivity apps
With so much going on in your day, you may be wondering how you can stay productive alongside maintaining a busy schedule. You can download productivity apps to your smartphone, tablet, or laptop to keep everything organised. There are many available on different app stores, so we recommend searching through this apps to find one that suits your lifestyle. These apps will give guidance on how to manage your time, restrict screen time where necessary, and encourage you to keep on top of your work.
#8: Printer
Although a lot of assignments are becoming digital at university, there may be times where you are required to submit a paper copy. You can beat the queues at your local library by purchasing your own printer that you can connect to your smart device and print with ease. You can view all of our printers here.
#9: Fitness and activity tracker
To get the most out of university, you'll want to balance all aspects. This includes your health and fitness. Investing in a fitness or activity tracker can help by monitoring your exercise, health, and sleep patterns. This means you can improve in certain areas and continue to focus on your studies. You can view all of our fitness and activity trackers here.
#10: Power bank
If you're on the go between lectures, seminars, or socials, then the last thing you need is for your devices to run out of charge. We recommend investing in a power bank so you can keep your devices charged without the worry of losing power. You can view our range of power banks here.
Conclusion
Investing in tech and utilising tech in different ways to enhance your university life by aiding your studies and keeping you connected with loved ones.